Image

Pre-Apprenticeship Program
The Pre-Apprenticeship Program is a workplace-mentoring program that matches high school juniors and seniors with small businesses throughout Riverside County. The youth are provided an opportunity to learn marketable job skills, while still attending high school. Youth receive a stipend for a maximum of 520 hours at the prevailing minimum wage, are encourage to develop a savings plan, and participate in a savings incentive match. Community Action matches dollar-for-dollar up to $100 saved by each youth after he/she successfully completes the program. The Employer/Mentor also provides matching funds up to $100 saved by the youth.
Program Requirements:
Youth must be in 11th or 12th grade and enrolled in High School;
Youth must live in Riverside County; and
Youth household must meet poverty income guidelines (see table below).
Image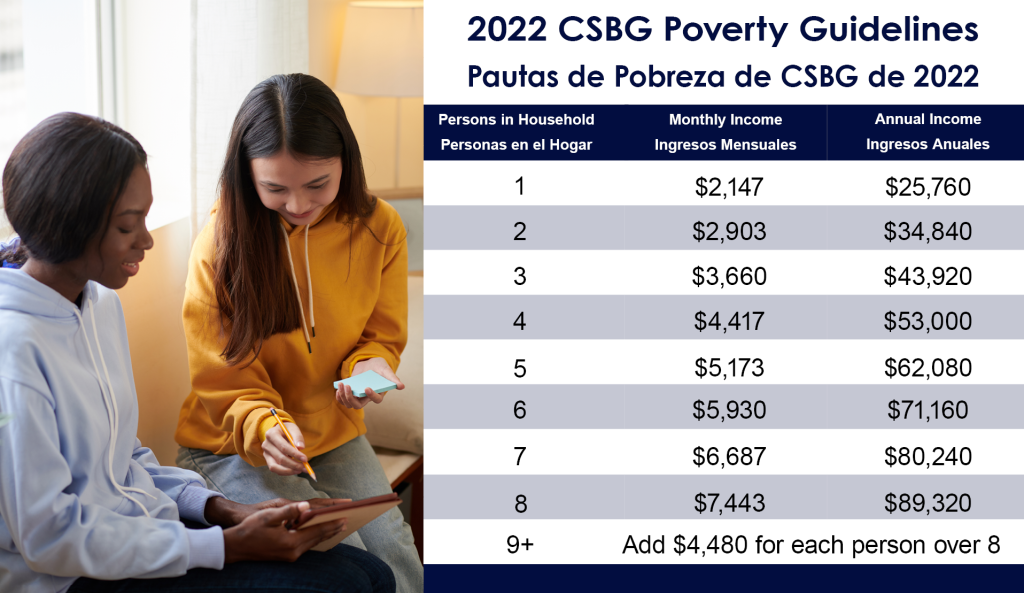 What is Riverside County Mentor Collaborative (RCMC)?
The RCMC is a partnership of mentor programs that assist, support, and encourage safe, positive mentor-mentee connections through:
Sponsoring mentor-trainer workshops;
Support and technical assistance for mentors and mentor-trainers;
Access to an 800 resource number to assist individuals and agencies;
Maintain a comprehensive directory to mentor programs throughout Riverside County;
Build strong networking relationships; and
Share best practices to provide effective mentoring to our youth.