COVID 19 UPDATE-
If you are in need of a work permit, you must download the work permit application above (Work Permit Request_Statutory Form). You need to fill it out, have your employer fill it and parents sign it. After this is complete, you may email me at
tracy.ward@leusd.k12.ca.us
with a file or a photo. I will process the application and email the work permit to you.
Please stay safe. - Ms. Ward
Every person under the age of 18 (even if it's one day until their birthday) is required, by law, to have a work permit. Students may download an application here (Link on side panel) or pick one up in the Success Center.
Steps to obtaining a work permit:
1. WORK PERMIT APPLICATION - An application may be picked up/downloaded and printed at any time. I encourage students to take them along on an interview in the event that they may be hired on the spot and it's easier to have the employer fill out their portion at this time.
2. PROCESSING - Bring the completed application to the Success Center for processing by Ms. Ward. ALL information, including the students social security number and parent signature, MUST be completed to process. Processing, in most cases, can be done within 72 hours.
3. COMPLETION - After the work permit is issued, it is the students responsibility to pick it up in the Success Center.
Academics will prevail- Students may not have less that a 2.0 GPA and more than one F. If a student is issued a work permit and their grades go down, the work permit will be revoked and the employer contacted to notify them of revocation.
Any employer violating the outlined hours listed on the work permit will have all work permits revoked until proper adjustments are made.
Parents/Guardians, if you feel it is in the best interest of your child to NOT work or if you feel your child's employer is breaking the law, please contact me to resolve the issue.
HAPPY JOB HUNTING!
JOB BOARD
Below is a list of local businesses hiring in the Lake Elsinore/Wildomar area.
Submit your applications ONLINE, then follow up one/two days later by calling and asking to speak with the manager. If possible and in a safe, socially-distant manner, go IN PERSON and ask to speak with the Manager.
If you need help preparing for your
interview or creating a resume, meet with me via ZOOM!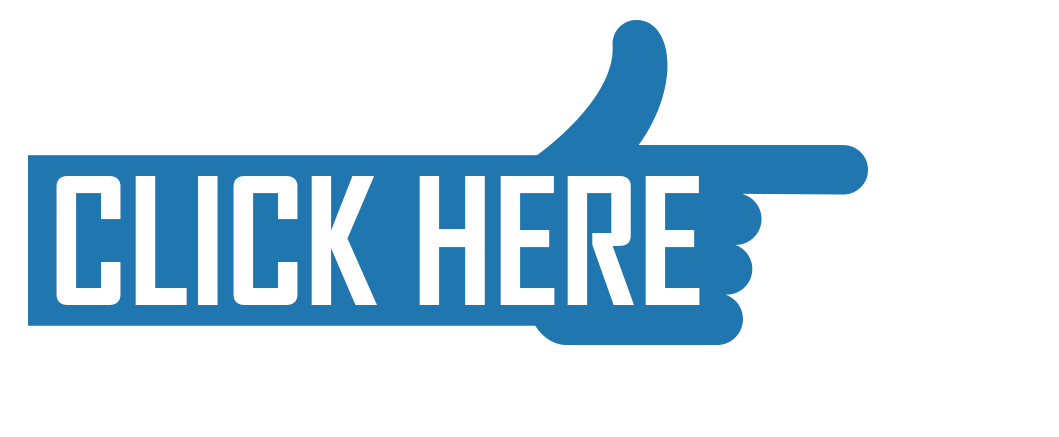 TITAN SUCCESS CENTER MEETING SCHEDULER

Happy Job Hunting, you got this!