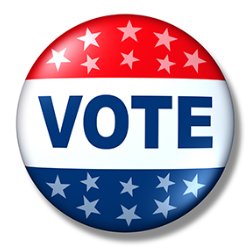 What

Election Day

When

6/5/2018, 7:00 AM

–

8:00 PM
Statewide Direct Primary Election
Polls open 7:00 a.m. and close at 8:00 p.m.

Need polling location or voter information?
Click the link below for the Riverside County Registrar of Voters..

All ballots, including vote-by-mail ballots, must be received at the Registrar of voters office or any polling place within Riverside County no later than the close of polls on Election Day or be postmarked on or before Election Day and received no later than three days after Election Day to be counted.